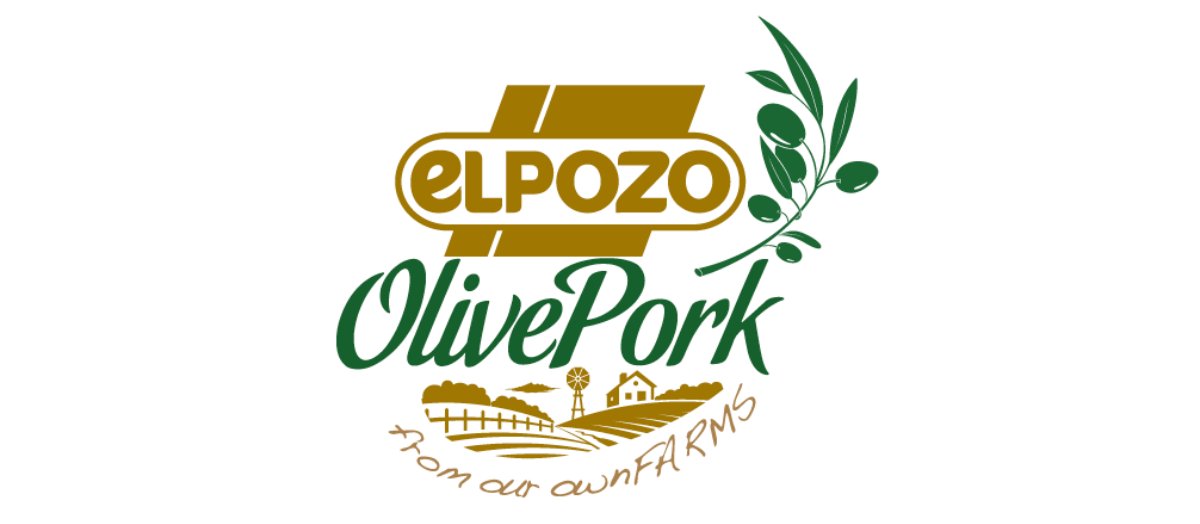 Spanish Olive Pork
✅Fed with Olive and Flaxseed diet and without growth hormones, antibiotic and beta agonist.

✅Natural healthy, exceptional flavor, soft meat, unique taste and out of the world melt in the mouth fats.
✅100% Spanish female hogs without any boar taint odor/taste (pungent pork taste)
✅Highest production standard from the EU and by Spain's largest pork factory brand, Elpozo.
*Quality and Satisfaction 100% Guaranteed 100%保证质量和满意*