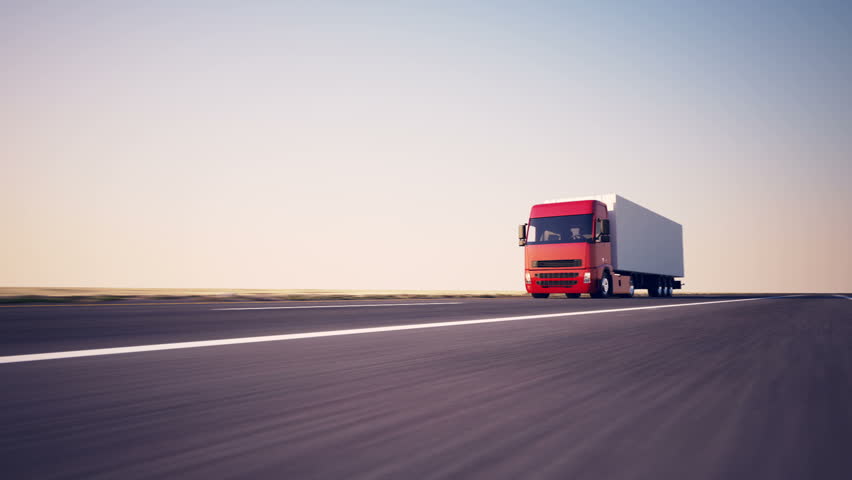 Where do you Deliver ?
We deliver to Klang Valley ( Kuala Lumpur, Selangor).
Outskirt (Kuala Selangor, Sabak Bernam, Banting etc ) and Outstation delivery service temporarily closed.
How do We Deliver?
All of our delivery is handled by On Demand Dispatch Services to ensure the condition of the goods delivered to you.
Our Delivery Hours:
Monday to Fridays : 11am to 2pm and 3pm to 6pm. (Last Call 3pm)
Saturday : 11am to 2pm (Last Call 10am)
Sundays & Public Holiday : OFF
*Please select the available to "Delivery Time" at check out.
Remarks:
1. For Klang Valley Orders during our Business Hours 11am to 6pm (Last Call 3pm), delivery will be the Same Day unless otherwise stated by Customer.
2. Orders after 3pm will be scheduled for Next Day Delivery.
3. For areas in KL & Selangor beyond 30KM from our office at Pju 1A/5A , Ara Damansara, delivery will be scheduled for the Next Day.
What is Our Delivery Charges ?
For Klang Valley Orders:
1. Lalamove: Starts from RM5 and depends on your location.
2. MrSpeedy Flat Rate Delivery: RM20
Purchase above RM199 delivery will be Free of Charge.
How Do We Package the Goods?
Kuala Lumpur & Selangor Orders:
Packed and Sealed with Aluminum Thermal Bag and Recyclable Plastic Bag (if exceeded thermal bag capacity).
我们的配送范围是哪里?
我们运送到巴生谷(吉隆坡,雪兰莪)。
市区外(瓜拉雪兰莪,沙白安南,万津等),外地运送服务暂时关闭。
我们如何进行运送?
我们的所有运送都由即时调度服务进行处理,以确保货物在完好的情况下送到您手里。
我们的运送时间:
周一至周五:上午11点至下午2点,下午3点至下午6点(当日最后下单时间为下午3点)。
周六:上午11点至下午2点(当日最后下单时间为上午10点)。
周日和公共假日:休息。
*请在结账时选择 "运送时间"。
备注:
1. 在我们的营业时间内(上午11点至下午6点,当日最后下单时间为下午3点),巴生谷订单将在当天配送,除非顾客另有说明。
2. 下午3点后的订单将安排在第二天进行运送。
3. 对于距离我们位于 Ara Damansara,Pju 1A/5A办公室30公里之外的吉隆坡和雪兰莪地区,将安排在第二天运送。
我们的运送费是多少?
巴生谷订单:
1. Lalamove:起价RM5,具体取决于您的位置。
2. MrSpeedy统一收费配送:RM20。
购买金额超过RM199,运送将免费。
我们如何包装商品?
吉隆坡和雪兰莪订单:
用铝制保温袋和可回收的塑料袋进行包装和封装(如果超过保温袋的容量)。